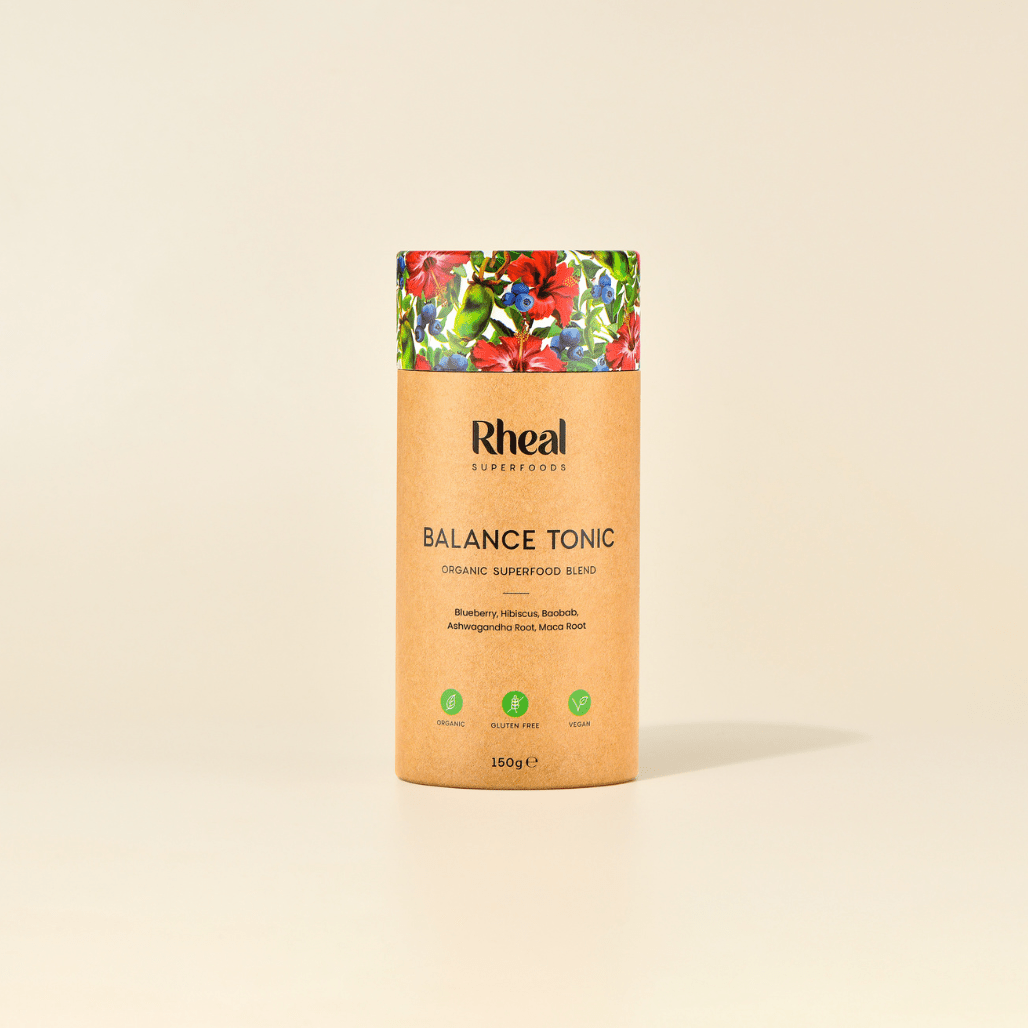 KSM-66®
Ashwagandha Extract
Certified Organic
Gluten Free & Plant Based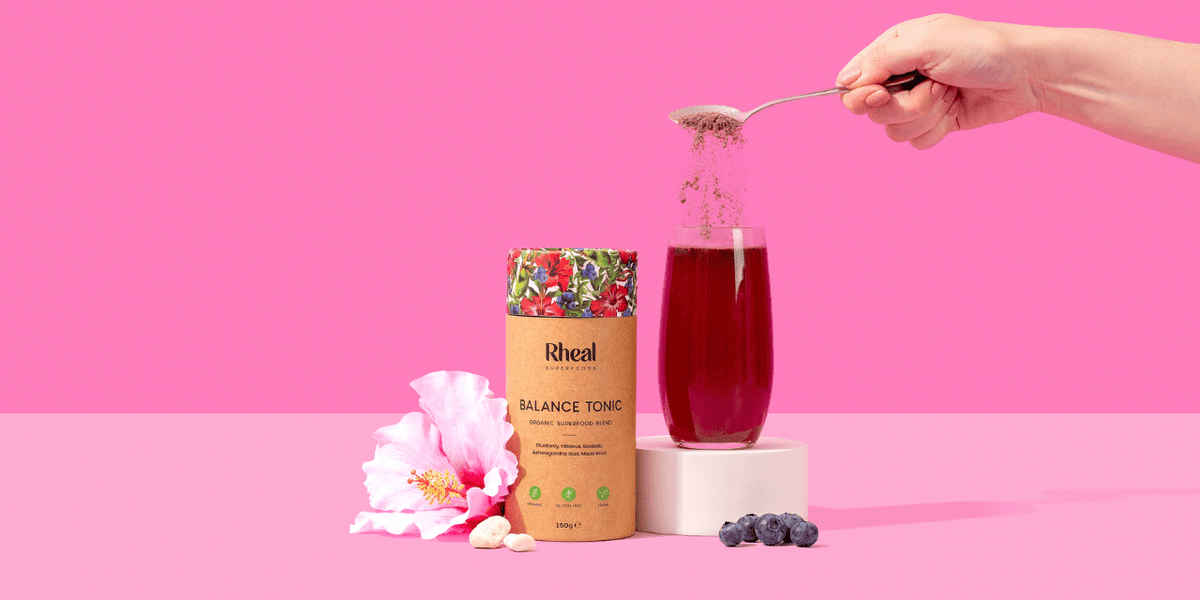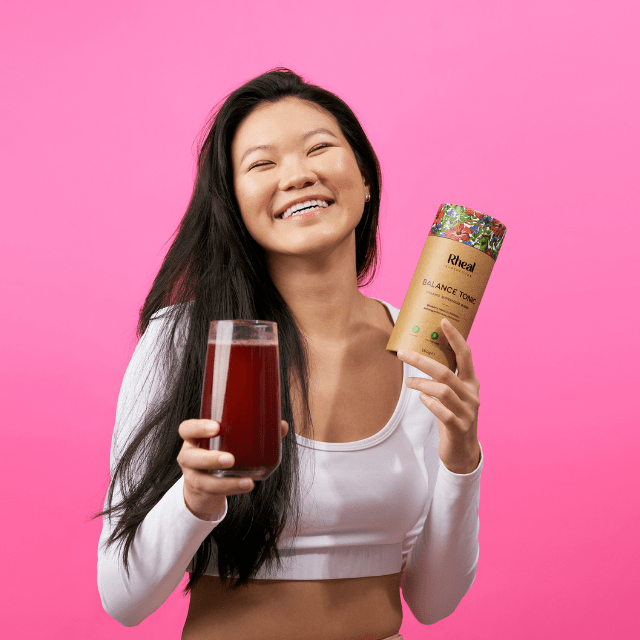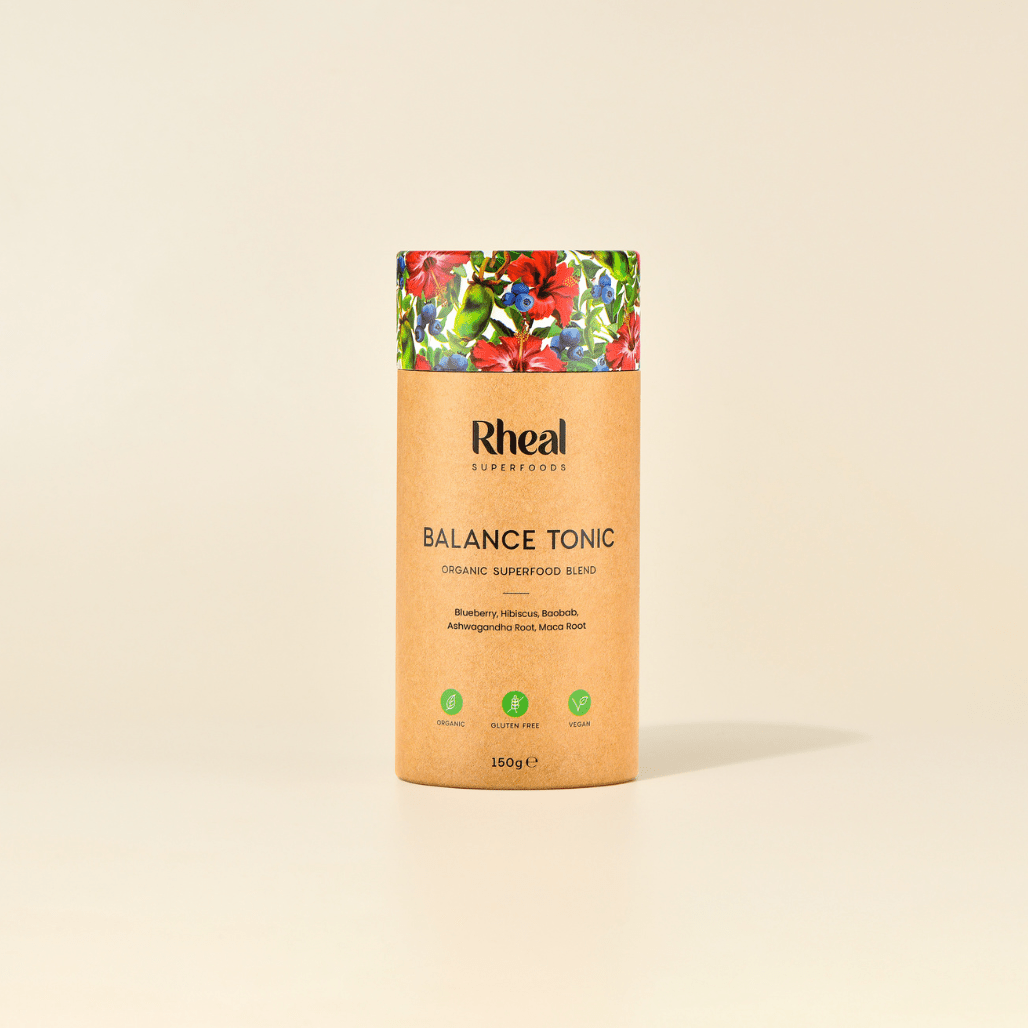 KSM-66®
Ashwagandha Extract
Certified Organic
Gluten Free & Plant Based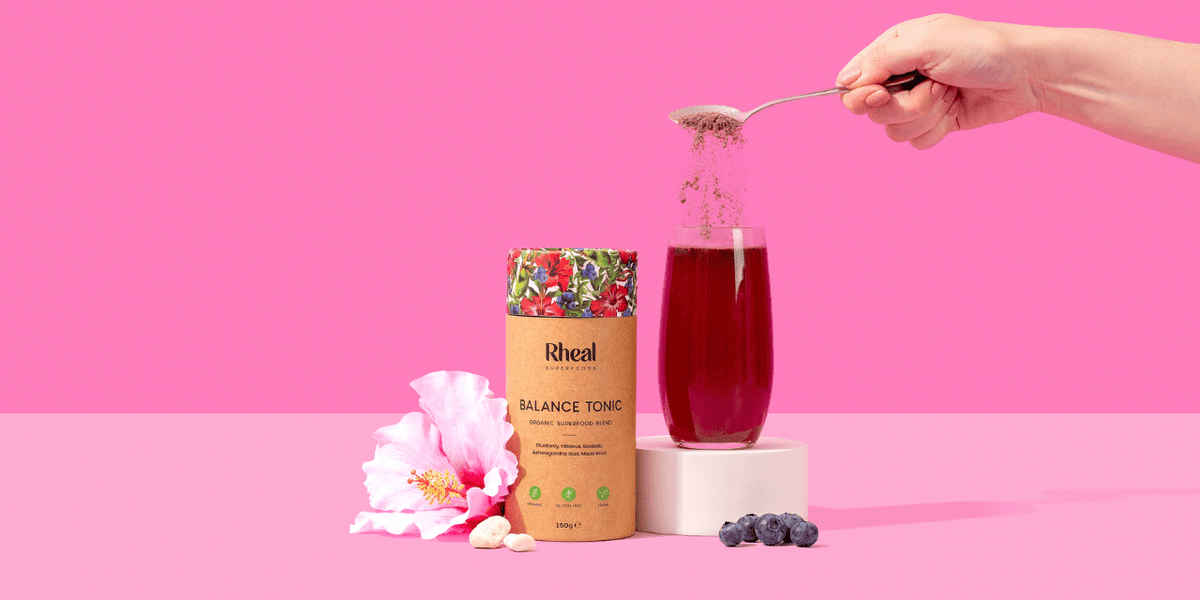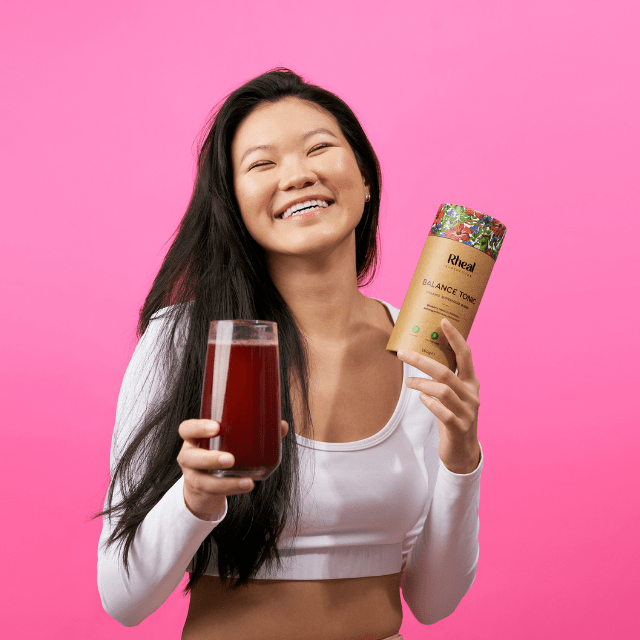 Balance Tonic
Your daily elixir to support optimal female health.
500mg KSM-66® Ashwagandha: the highest grade of Ashwagandha available, to support mental health & sexual health.
Female Friendly Superfoods: with Wild Blueberry, Hibiscus & Baobab to support female health & wellness.
Suggested Use: mix with still or sparkling water for a refreshing elixir. Add to smoothies, juices, yoghurt & much more.
Ingredients

Organic: Wild Blueberry, Hibiscus, Baobab, KSM-66 Ashwagandha Root Extract, Maca Root.

How To Use

Add a spoonful to still or sparkling water for a refreshing balancing elixir.

Add to smoothies and healthy snacks. For more recipes, check out our recipe blog.

​​"The Startup Creating Premium Superfood Blends To Improve Your Health"

"Superfoods Are The Future"
Tej Lalvani, CEO Vitabiotics

"Help boost your
all-round wellness"

"Rising stars"
Created for Women
With the support of Dr Faiza Khalid, a doctor in functional medicine.
Adaptogens for Wellness
With KSM-66® Ashwagandha and Maca.
Female Power
With the best superfoods to support women throughout their cycle.
Always Organic
Certified Organic by Organic Farmers & Growers (OF&G).
Mix with Water
Add to still or sparkling water for a refreshing, balancing elixir.
30 Servings
To support you all month.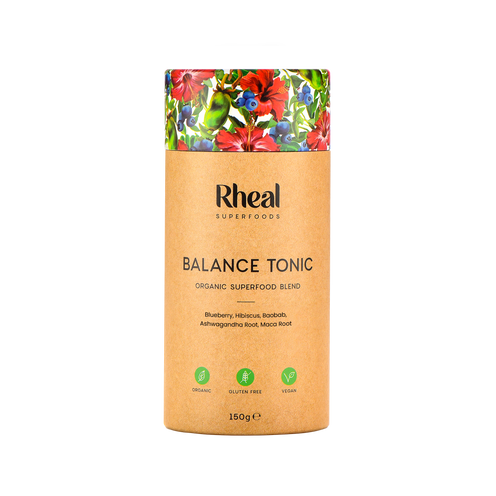 One Time Purchase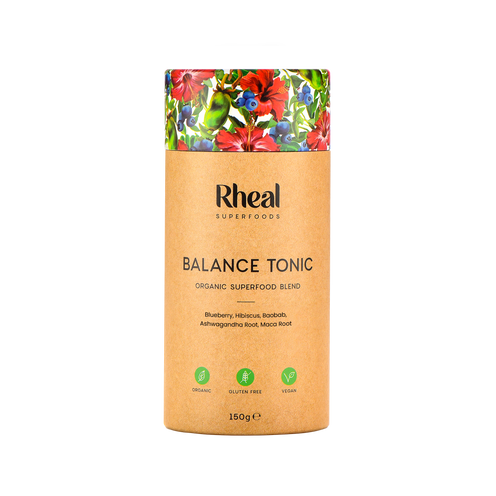 Subscription
15% off subscription products
Free UK shipping
Skip or cancel anytime
We'll do good for you, and we'll do good for the planet too.
With every order, we plant a tree on your behalf with our charity partner, Ecologi. As a company, we're committed to helping rebuild areas affected by deforestation and reducing carbon in the atmosphere. And so far with your support, we've planted over 80,000 trees across the world!
See our blends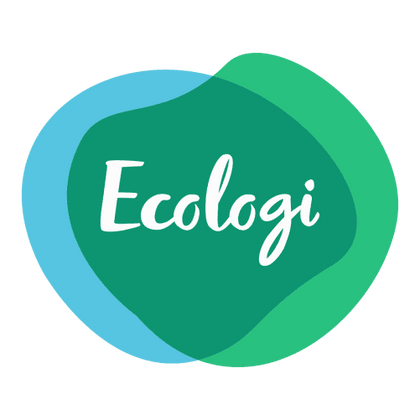 Commonly asked questions
How many servings is there?
There are 30 servings in total. Each serving size is 5g (roughly 1 teaspoon).
Is Balance Tonic certified organic?
Balance Tonic is certified organic with Organic Farmers & Growers (OF&G).
Can I just add it to water?
You can enjoy Balance Tonic with still or sparkling water. But we also love adding it to smoothies or oats too!
Can I have Balance Tonic if I'm pregnant or breastfeeding?
Balance Tonic contains 500mg KSM-66 Ashwagandha per serving. This is an amazing natural adaptogen which helps to promote female health and hormonal balance, it has some great benefits when trying to conceive. However, there is not enough research into the use of ashwagandha when pregnant. Therefore, we would recommend avoiding Balance Tonic during pregnancy.